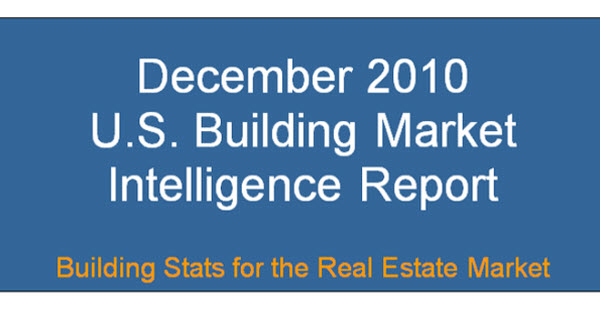 Since we don't have any magic genies who are able to magically tell us when the housing market will finally become stable, we have to rely on good ol' fashioned data to make that analysis.
Thankfully, our friends at John Burns Consulting do this type of real estate market analysis for a living. Here's the latest report which also has stats for many markets across the country.
Enjoy!
>> http://www.thereibrain.com/real-estate-statistics-december-2010/2146/ <<
If you enjoyed this article, get email updates (it's free).
Here's A Few Related Articles...