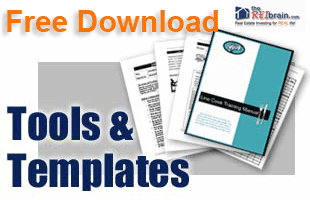 In our quest to get you top quality free and affordable real estate investing resources and downloads we've just posted another free business management form for you to go ahead and download.
This is a free Land Trust Form that you can head over, download and put to good use in your own real estate business.
Enjoy
If you enjoyed this article, get email updates (it's free).
Here's A Few Related Articles...