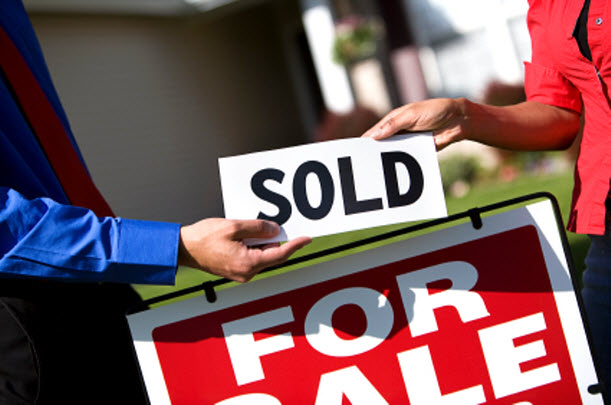 You are now in our main business building portal.
Here you will find all of our business resources from how to start your real estate investing business to keeping your tax liability down. Bookmark this page and come back as we update it often with new information to help you continue to build your business.
If there is anything that you want to know but can't find it here, LET US KNOW! We will find it, create it, direct you to where you can find it, etc.
Simply scroll down to the bottom of the page and submit your question.
Once again, this website is for you. If you have any suggestions on content, organization, or anything else let us know and we will jump right on it.
Browse the categories below to go to each business building area.