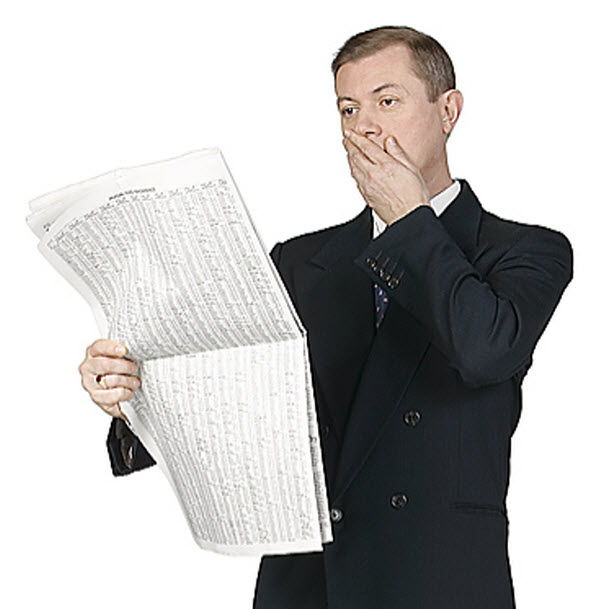 No one has to tell a real estate professional that the housing market is suffering financially. Some experts are expecting prices to drop even more over the coming months.
Although many homeowners are desperate to sell before they are faced with a foreclosure, buyers recognize this as a time to be cautious before making a purchase. And when prices could continue to drop, it only makes sense for a buyer to wait a bit.
Four specific factors that will play a part in the continued housing slump include: continuing price drops, an excessive number of homes on the market, potential buyers' inability to get financing, and the national rate of unemployment.
The current price of homes is at the lowest level yet matching those seen in 2002. As such, desperate sellers will be forced to lower prices in order to maintain the ever decreasing value in their homes. And for many sellers, with foreclosure looming in the wings, they are willing to let their homes go excessively cheap.
In addition, with an estimated eight months worth of homes on the market, short sales and repossessions are easier to find, some at prices less than half of what their value would be in a stable market. Obviously, these sales will drive the price of homes down considerably over the coming months.
Another aspect of the problem is that many would-be buyers are unable to get a mortgage with banks tightening their restrictions. This adds to the already tight housing market by reducing the demand for homes.
The last factor expected to cause a continued drop in the housing market is unemployment. Even though the job market has improved slightly, the national unemployment rate is still approximately 9 percent, and even those who still hold a job are concerned about how long it will last in the face of the country's recessed economy.
All of these factors come together to hinder what would normally be the biggest home sales period of the year when families buy before the next school term begins. With financial experts suggesting that it's best to remain cautious with the housing market instability expected to continue for some months yet, it's not surprising that many of those families won't be buying a new home anytime soon.
Expert information cited from this source.
If you enjoyed this article, get email updates (it's free).