Recently we asked a group of investors a few questions we seem to hear frequently, so we could get a little feedback to share with you since you were probably asking some of the same questions. We picked through the responses to share the best of the best with you.

One of the questions we asked was…
What are the best and most creative ways to deal with tenant evictions without having to hire an attorney and pay legal fees?
Ryan Michael Bush's answer…
What I've done in the past when a tenant is giving me grief is offer to just pay the tenant to move. Usually about 1-1.5 month's rent does the trick and I have an absolute 100% success rate with this tactic. The big reason it works so well is because you're taking away what is most likely their primary reason for staying: the money, while at the same time saving yourself a world of headache and possible legal fees. It's like my Mentor always told me…When all else fails, write a check!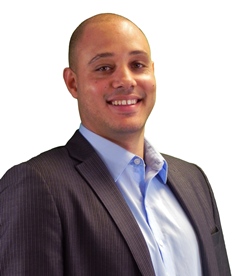 Ryan Michael Bush is a real estate investor internet marketing expert. He started his career in marketing and investing at the age of 26. He personally managed one of the top real estate businesses in the country. Recently he has become a highly sought after internet marketing and REI instructor to thousands and personal consultant to hundreds of successful investors.
For more info check out his website: http://HowToMarketHouses.com
If you enjoyed this article, get email updates (it's free).