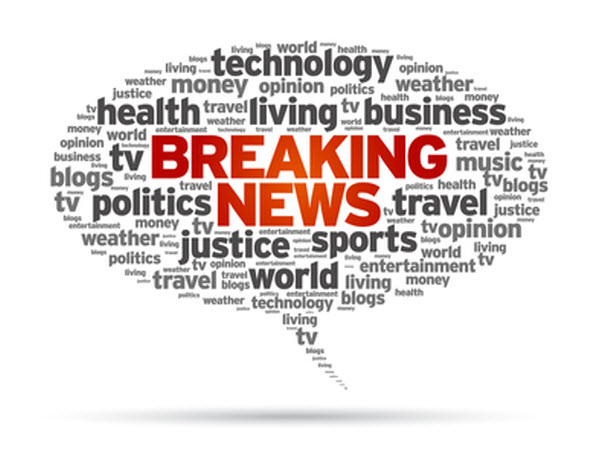 Becoming a successful real estate investment professional involves establishing your place as an expert and leader within your field. Among the many ways that you can accomplish this, including networking, marketing, public speaking or even authoring a book, you'll get maximum leverage in all your efforts by developing media relations skills.
Though many people use the terms synonymously, Media Relations is actually a sub-specialty of Public Relations. It refers specifically to the strategies for reaching out to journalists and editors rather than communicating to the public directly. In reality, what you call it makes very little difference. Whether you call it media relations or public relations, the goal of a proactive publicity program is to entice media to feature you and/or your company in a favorable light.
Keep it Simple
While you may consider customer and/or vendor appreciation events as part of your public relations plan, it's often much simpler (and more effective) to simply optimize your current charity contributions and community efforts. Most real estate investment professionals have a pet charity or endeavor that can easily be turned into a media relations hook.
Despite it's doom and gloom surface, the reality is that media is always looking for a feel good story that stands out.
Except in large metropolitan areas, most locally based non-profit organizations don't have a publicity or marketing specialist, unless they're lucky enough to have one on their board. So when you partner with a favorite cause, they may be able to extend their reach further with your help and support than without it.
Your public support in developing press releases and contacting media to highlight your involvement with their organization will benefit you, the charity, and the media outlets. And arranging it is often easier than developing a typical customer appreciation event.
It's important to position yourself or your company without upstaging the effort you're supporting. This is where the skills and objectivity of a professional publicist or informal mastermind group of other success-minded individuals can be important. Good advisors will alert you when you come close to showboating rather than simply showcasing your contribution.
Focus on Stories
Tugging on the heartstrings and inspiring hope through success stories are key factors that can hook an audience into taking action through the coverage you attract. Give the media a story that will invoke emotions for their audience – this can be especially effective when you have a personal
story that ties in to the organization's efforts or goals.
Once you've got a media relations effort underway, keep the relationship alive by continuing to contribute newsworthy content to the outlets you've been covered in, as well as continuing to send press releases to appropriate outlets that haven't mentioned you yet. Repetition is the key to keeping your name front and center, building the reputation you want to establish.
If you enjoyed this article, get email updates (it's free).