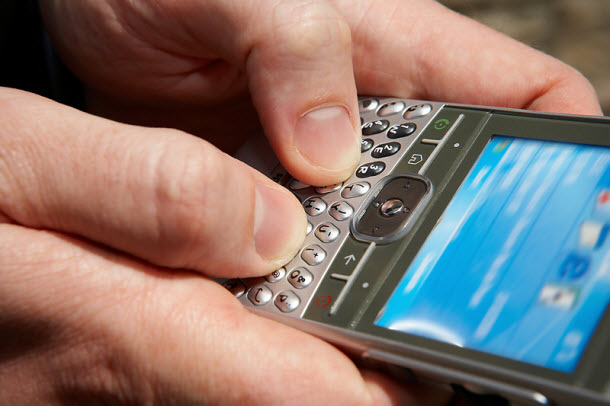 The world has become a smaller place with the invention of smartphones and tablets. Whether you think it's good or bad to be available 24/7, smartphone technology and the advent of apps make it very easy to run any business from anywhere in the world.
What tools or software do you use the most when in the office? Check with the manufacturer about whether an app is available. Now instead of waiting to check info at the office, you can have the data in seconds by using the smartphone app.
In addition to apps for general business or office software (such as Basecamp, Dropbox, and Freshbooks), these apps are designed specifically for those running a real estate business: Realtor.com, Vyoo.it, Tech Savvy Agent and 360 Panorama. There are dozens more available, depending on your needs and your budget.
Now you can safely go to networking meetings, view new properties, check in on a tenant…basically you can leave your office for the entire day and still be connected with your staff, clients or tenants.
What apps are your favorite that you couldn't survive without? Leave a comment below and compare notes!
If you enjoyed this article, get email updates (it's free).