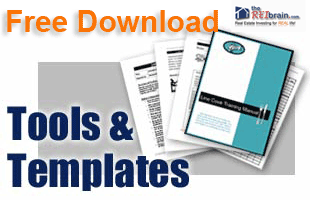 Moving day is crazy for new tenants so why not make a good impression and give your new tenants a little help?
This week's form is a simple list of the local utility companies and other important phone numbers that new tenants will find helpful, especially if they're from out of town. We've included space for Management, Police & Fire phone numbers as well as Oil, Water & Phone companies.
Why not include the numbers (or even a coupon) for the local pizza joint or nail salon?
There's also space for listing the location of the smoke detectors, fire extinguisher, and garbage days. This form is fully customizable and you can add as many numbers as you think will be helpful.
As always, our attorneys make us say it… these forms are for reference only and you should always pass any forms you use for your business by a competent attorney in your local area to make sure they jive with all state, federal, and local law.
Download free New Tenant Utilities List
Download Instructions:
Right click on the download link below
Click "Save As" or "Save Target As"
Save it to your computer
You must be a member to download.
If already a member you can login at the top of the blog.
If not yet a member you can go here to Join for free.

Go ahead and download the free New Tenant Utilities List above and return the favor… tell us what's been working for you in your market! Just post a comment below or shoot us a message through our contact page anytime letting us know about your successful marketing piece.
Remember to subscribe to our RSS feeds and our newsletter to make sure you don't miss out on any new updates for real estate investing marketing pieces, checklists, tools, resources… and other great stuff that will help you get an edge in today's real estate market. No… serious… click on through and subscribe … it's FREE!
If you enjoyed this article, get email updates (it's free).