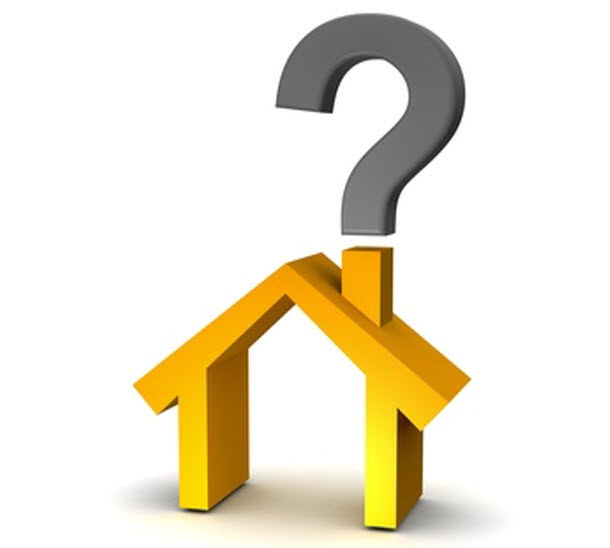 Real estate investing can be highly profitable for those who have a good plan and keep their eyes on the prize. For those who are easily distracted or do not have a well-thought out and practical plan, it can become a financial albatross.
Before you begin investing wildly in the real estate market, these are a few of the important things you must know. Of course, that's assuming you want to turn a profit.
What Type of Real Estate Investment Do You Want to Make?
There are many different types of real estate investing options available to you. Some provide smaller risks and smaller rewards; others involve larger risks and larger rewards.
Some are slow and steady, taking years to see the true potential of the investments. Others are quick, providing returns in a matter of minutes, days, weeks, or months.
Do you want to flip houses? If so, are you considering short-term flips of "as is" properties? Or, are you interested in slightly longer-term and larger profit flips that involve cosmetic rehabs?
Are you considering landlording? Are you going it alone or do you plan to have property managers deal with the day-to-day details?
These questions, and questions along these lines, have a significant impact on the types of properties you should purchase, the locations of properties you want to purchase, and how much you should be willing to spend to obtain the properties you have in mind.
For instance, you never want to buy a house to rehab and flip in an area filled with renters – you'll have a very hard time recovering your investment. Similarly, you don't want to rehab a one-bedroom home located in a family neighborhood. It's out of place and will be a hard sell.
What are Your Long and Short-Term Goals?
These are questions you should have in writing, as well as a plan for accomplishing those, before you make an offer on a single piece of property. Know what your financial goals are, how you plan to accomplish those goals, and what kind of action it will take on your part to accomplish them.
Then comes to the hard part. You must be willing and able to put all your planning into action. Real estate investing can be incredibly profitable when done well. Taking unnecessary risks and walking into deals without a plan can cost you dearly.
Remember that as you begin your business and make every effort to minimize your risks while maximizing your potential rewards.
If you enjoyed this article, get email updates (it's free).