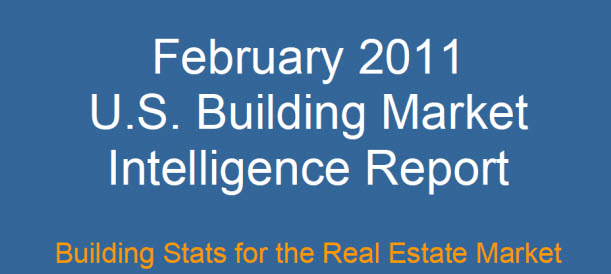 There are some interesting changes happening in some markets across the country which will eventually determine which markets are headed for economic recovery and which markets will lag behind.
Job growth continues in Washington DC, the big Texas metros, Phoenix and Orlando, but other areas such as Chicago, Las Vegas and Riverside-San Bernardino continue to lose jobs.
Investors are playing a big part in the markets of Atlanta, Las Vegas, Phoenix and Orlando. About one third of the sales are going to investors, many of whom are successfully renting out these properties.
The western states have fewer home on the market than do the midwest and eastern states. Even California, with all their budget problems, has about 5 months of supply.
Hopefully this means we'll continue to see positive signs of recovery starting up in other markets across the country.
Check out all the housing stats in this latest report from John Burns Consulting.