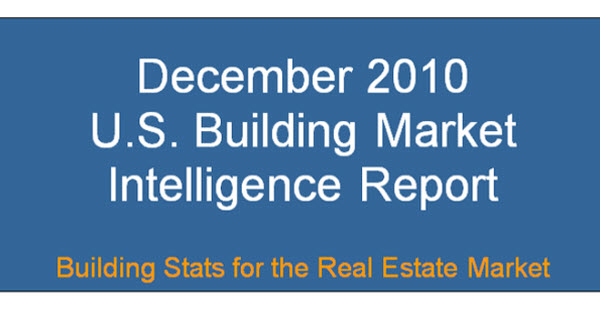 Wouldn't it be nice to have a psychic to tell us when the market would be fully corrected?
Ah, to dream…
With so many varying markets across the country and with so many external factors affecting prices, it's virtually impossible to really know for sure when the housing market will stabilize. That's why we feature the monthly reports from our friends at John Burns Consulting because they try to figure out all that data and summarize it every month!
Check out the latest report below.